For some reason I saw a whole bunch of funny and interesting signs while I was in Maine. I didn't always have my camera batteries charged so I didn't get as many photos as I would have liked. But below are some highlights.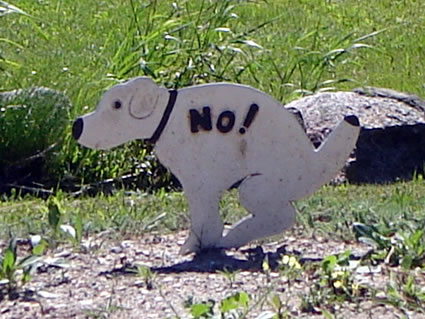 Last I checked dogs couldn't read, but the sign is cute.

This Exit sign was at Fort Knox in Bucksport, Maine. The fort is pretty much a rabbit warren, so signs are needed to show you how to get out of the building. But we found it confusing that this sign was posted on a garbage can. My sister tried exiting through the can itself, but was sorely disappointed when she found that the can actually had garbage in it.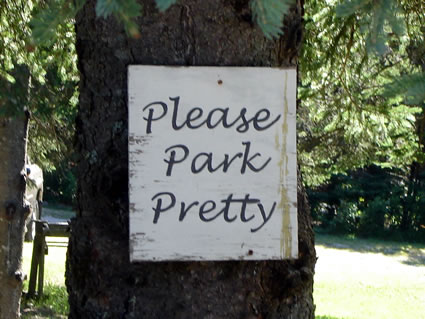 If I'd been driving this day I would have flown my freak flag and I would have, gasp, "parked ugly"!

This was my favorite sign, I found it in Bar Harbor, Maine.
Among the signs I didn't get photos of were: a sign posted on top of a hill that simply said "ditch" (there was no ditch) and a sign at Fort Knox saying "don't climb on walls" (my daughter climbed the wall behind the sign).
Similar Posts