We took the dog over to run along the beach near Puerto Cancun the other day. The continued flattening out of nature is progressing there. There are now some huge rusty pipes laying on the beach. And we saw a few big earth moving machines there. But on a Sunday morning there it's still tranquil. And, for now, it's the closest beach to our house that we feel comfortable letting the dog loose on.
Puerto Cancun is a place of contrasts, right now, it's peaceful and yet everywhere are signs of impending the development. Every time I go over there it's different. Eventually my dog won't be welcome there and I'll probably stop going over there. Here are some pictures: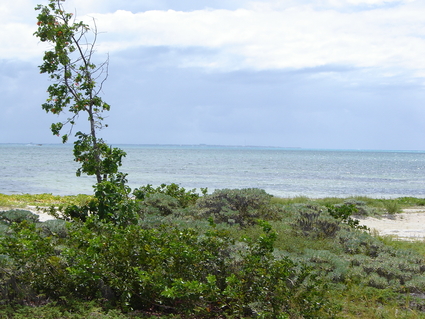 They have not chopped down every single tree, just most of them.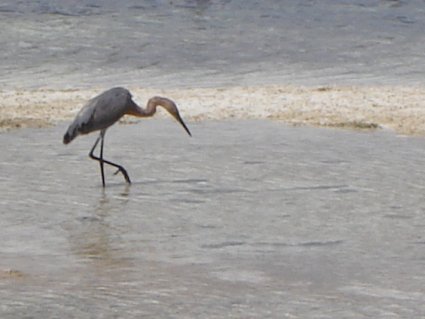 I spent 20 minutes photographing this heron, he wasn't scared of my dog.

Some morning glories making their glory.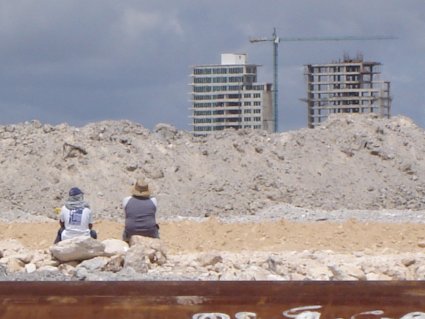 These two were just sitting there, seemingly watching the pile of earth in front of them. They seemed out of place to me, and yet looked perfectly at ease.

This is a shelter that someone was sleeping in, his feet were just inside the shadow area. I felt sick when I saw that someone was calling this home.

Another view of the Caribbean Sea, and another tree that hasn't, yet, been cut down.
Similar Posts