My last post was about one of the downsides to all this rain. But there's a good side to it also. The plants are all growing like crazy now. Here's my Flor de Mayo tree.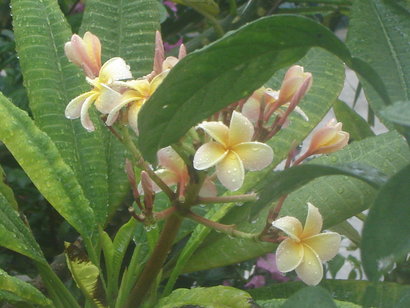 And my driveway looks colorful with all the bugambilia flowers littering it.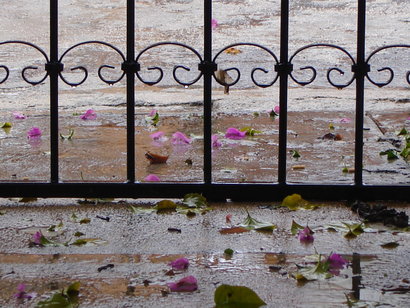 Here's a picture I took from inside the house, through the wet window screen.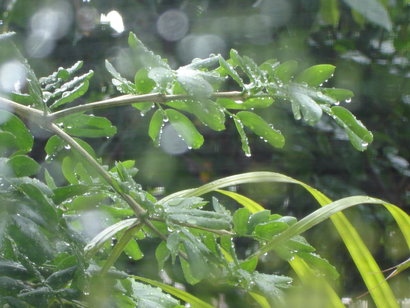 The other nice thing about the rain is that it makes everyone sleepy, so we are all catching up on rest.
Similar Posts